Welcome to Wax + Wane, A Canadian Coffee company that celebrates the tiny moments between the waxing and waning moon. Our coffee is best served with a side of magic, whatever your magic is!
We care about freshness and quality. Our beans are roasted in small batches, fresh and to order
Shop Artisan & Fair Trade Coffee
As the phases of the moon transition from new to full and back to new again, it's important to pause in the moments between.
Wax and wane are the lost transitional phases between a full moon cycle, much like the fleeting moments of our everyday lives.
The truth is, we are the sum of all these beautiful tiny moments, and they deserve to be celebrated.
So, cheers to treasuring these tiny moments in our everyday life. And may they be as memorable and exciting as the first sip of your wax + wane coffee of the day.
Thank you for supporting a Canadian coffee company, proudly roasted in Ottawa.
About our coffee
We partnered with a local artisanal coffee roaster in Ottawa, who sources only the best quality beans from around the world. Our coffee beans are freshly roasted to order in small batches and shipped directly to our clients all over North America.
Fair Trade
We carry a great selection of Fairtrade coffee beans. Although we ethically source all our beans, they are not all officially Fairtrade. Use the "Fairtrade" category on our online store to help you browse the Fairtrade options. Fairtrade coffee beans will have a specific Fairtrade Mark on the label.
Freshness
Unopened bags of freshly roasted coffee beans will keep for 3 months. Freshness degrades immediately after the coffee bag is opened or when beans are ground. We recommend consuming an opened bag within a week. We also recommend ordering small quantities at a time, to ensure maximum freshness.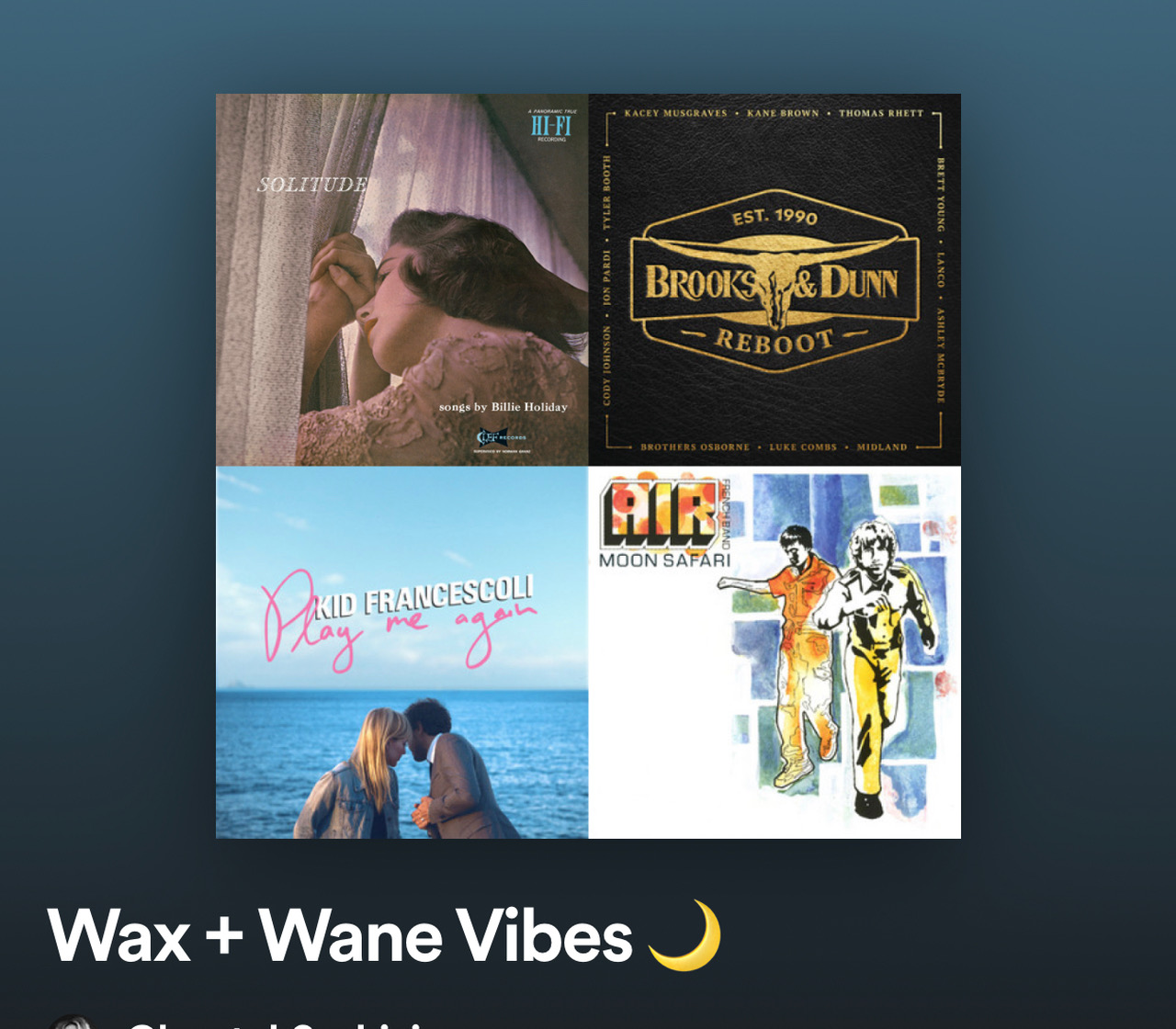 Chill with us on Spotify
Wax + Wane Vibes 🌙 is our total chill playlist on Spotify! Enjoy songs from a multiples eras and genres. A total eclectic collection of both classic and modern moon and coffee-inspired tunes that are guaranteed to put you in a great mood and relaxed state.
COFFEE GRIND OPTIONS
We conveniently offer whole bean and three other coffee grind options.
COFFEE BEANS ARE ROASTED MONDAY & WEDNESDAY
Our coffee beans are freshly roasted-to-order and we roast the coffee beans on Monday and Wednesday of every week. We do our very best to get it to you as quickly as possible, but timing your order just before roast days can help!