Although we always recommend buying whole coffee beans to guarantee maximum freshness, we understand that everyone does not have the ability or desire to grind their coffee beans.
For your convenience, we are happy to offer you three grind options: coarse grind, fine grind and espresso grind.
coarse grind
french press, cold brew
fine grind
pour-over coffee, drip (standard coffee machine)
espresso grind
Aeropress, espresso machine or stovetop, or 

Middle Eastern style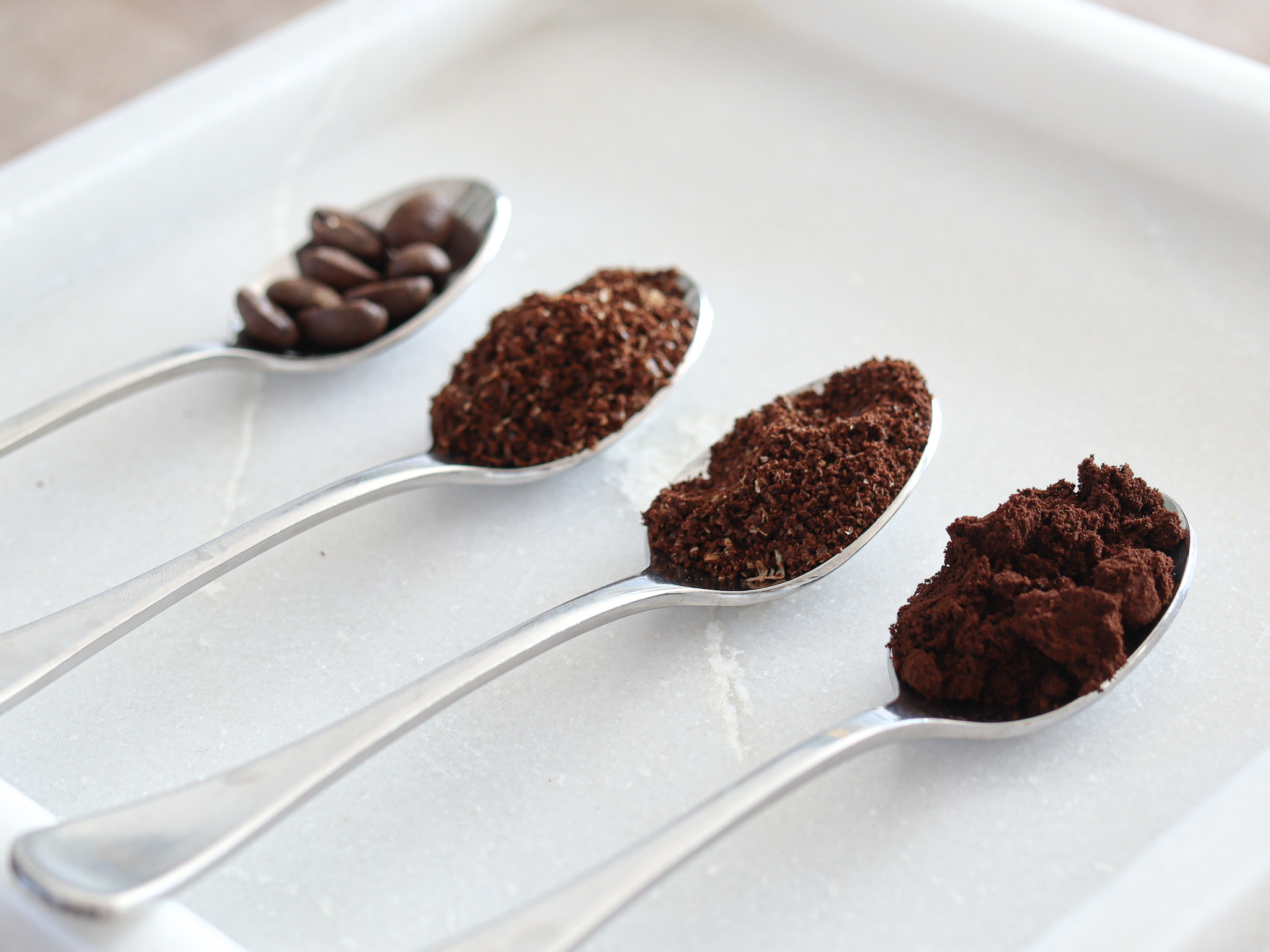 Are you new to coffee culture?
Coffee experts and baristas understand the importance and nuances of the size of coffee grounds required for the optimal cup of coffee, as it relates to the brewing method. They may also disagree with our simplistic recommendations, and that's okay!
Our aim is to make coffee culture less intimidating and more accessible to all. So if you are new to this, start with a pre-ground coffee, and find the coffee roast flavour your love most. Then you can start playing with gear, equipment and different brewing methods.
It's a learning journey, so have fun with it!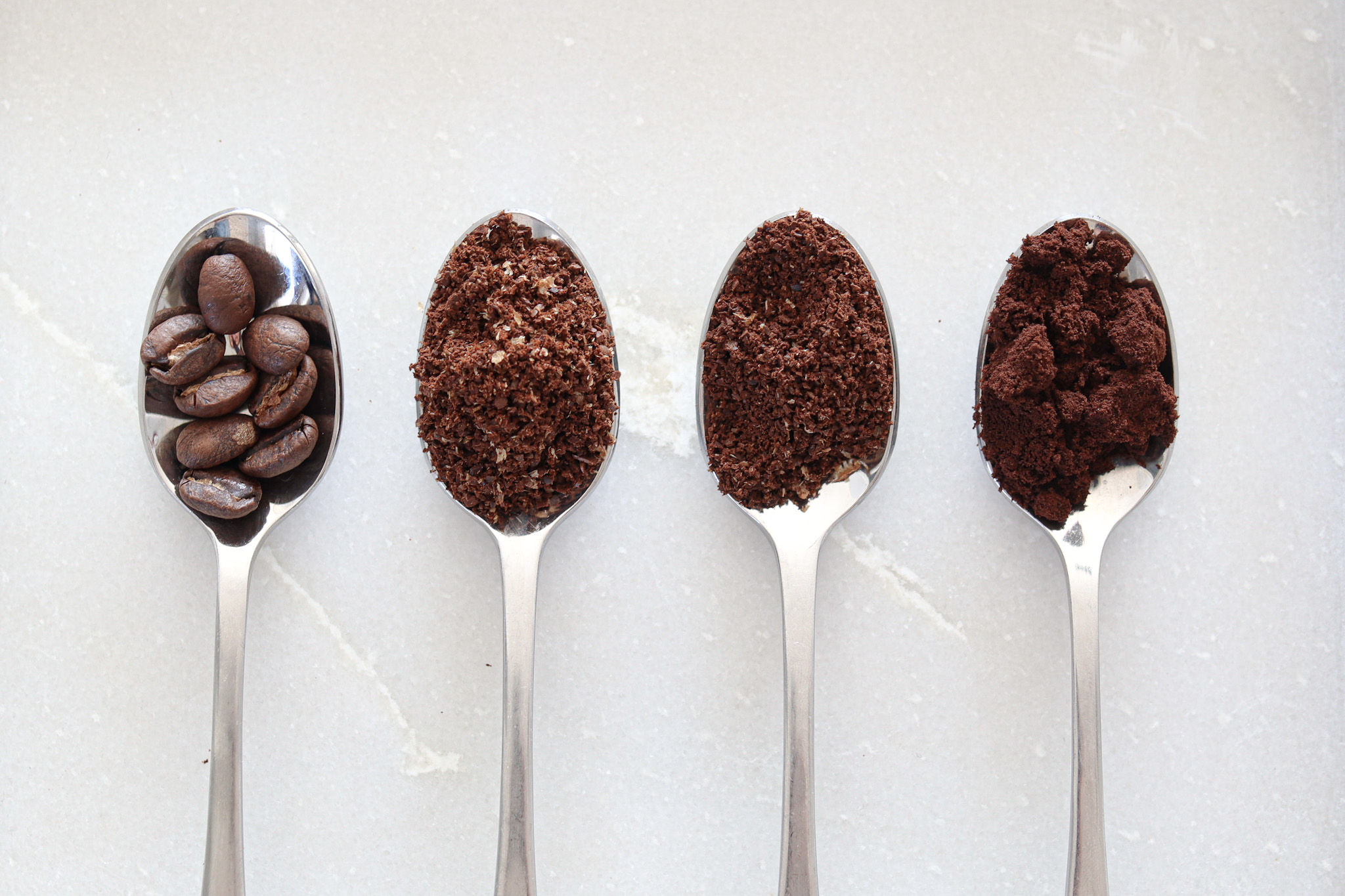 shop our top selling coffee
wax + wane coffee beans are freshly roasted to order in small batches and shipped directly to our clients all over North America!
Although we ethically source all our beans, we recommend you browse the "Fairtrade" category for certified options.
Already a Wax + Wane fan?
Making Magic on Instagram