Wax + Wane Coffee Affiliate Program
Our Coffee Affiliate program allows you to partner with us to market our coffee products and gear to your own community through your website and social media channels like Instagram and Facebook using unique affiliate links.
Partnering with our Coffee Affiliate Program means you can confidently represent an artisan product proudly roasted in Canada.
Wax + Wane coffee is freshly roasted to order in small batches, using award-winning roasting standards with quality beans ethically sourced from around the world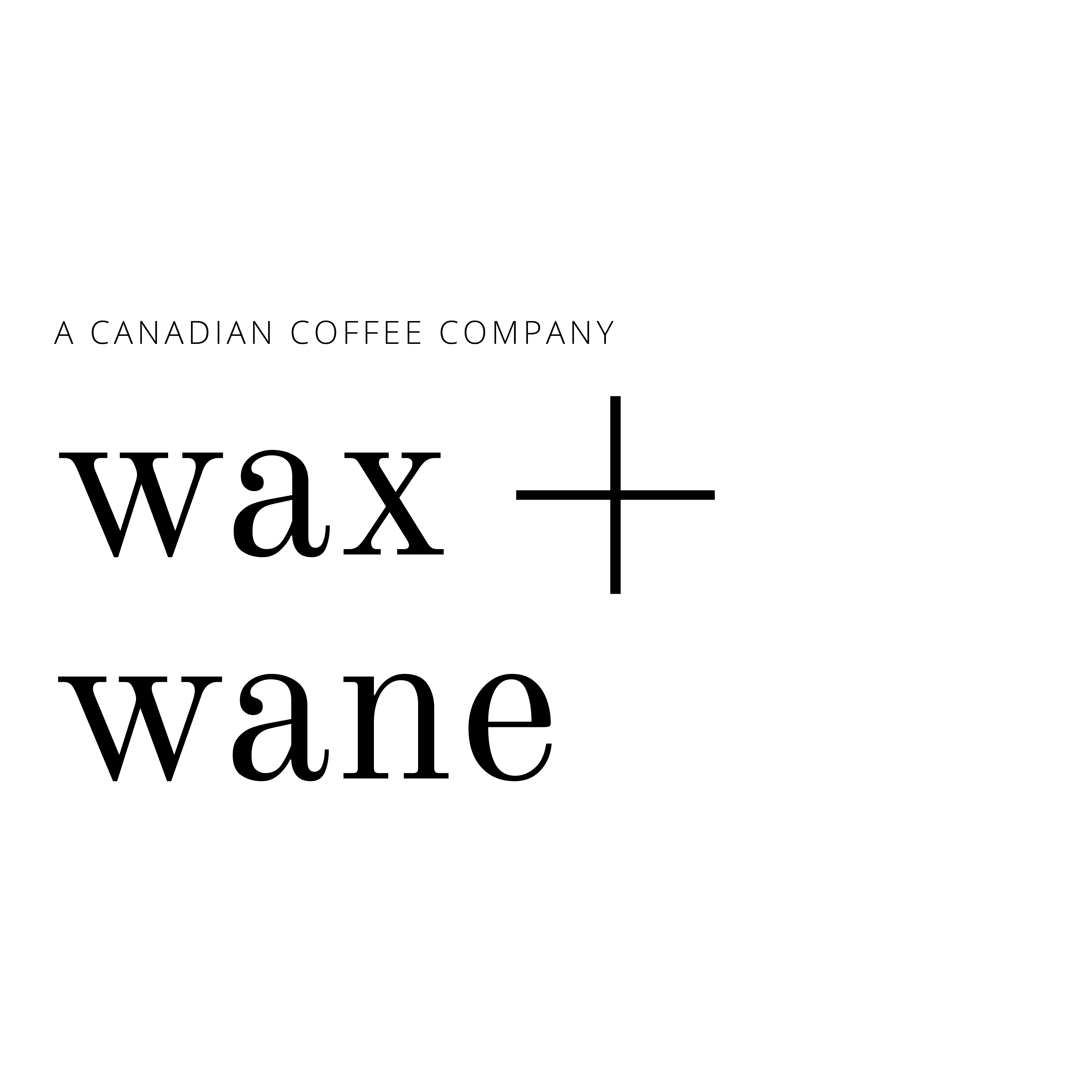 Want to become a wax + wane ambassador?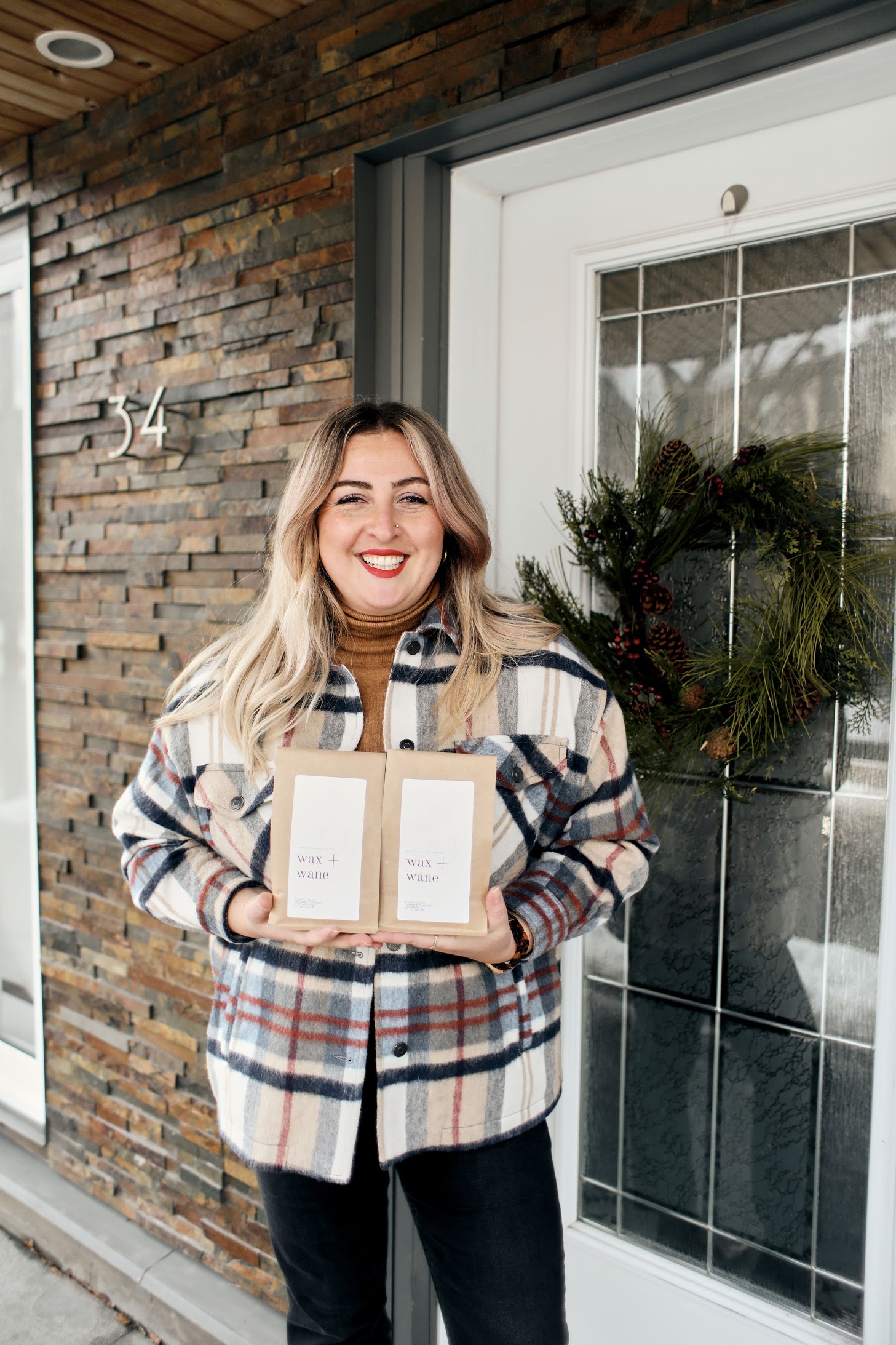 For Wax+Wane fans only
Our Coffee Affiliate program is only for wax + wane lovers who are so obsessed with our coffee they want to shout if from the rooftops.
The system was designed with you in mind… the passionate coffee drinker. That means respecting and rewarding the efforts that affiliate marketing requires. To do this we:
built an intuitive dashboard that provides actionable insights, so you can do more of what works and less of what doesn't
developed a generous tiered rate system that allows you to grow with us and rewards your earnest efforts
helps you to fast track your efforts by leveraging our ready-made creative assets
provides you with exclusive coupons for your audience to boost your engagement
So what do you say? Do you want to start selling our coffee? Let's make magic together!